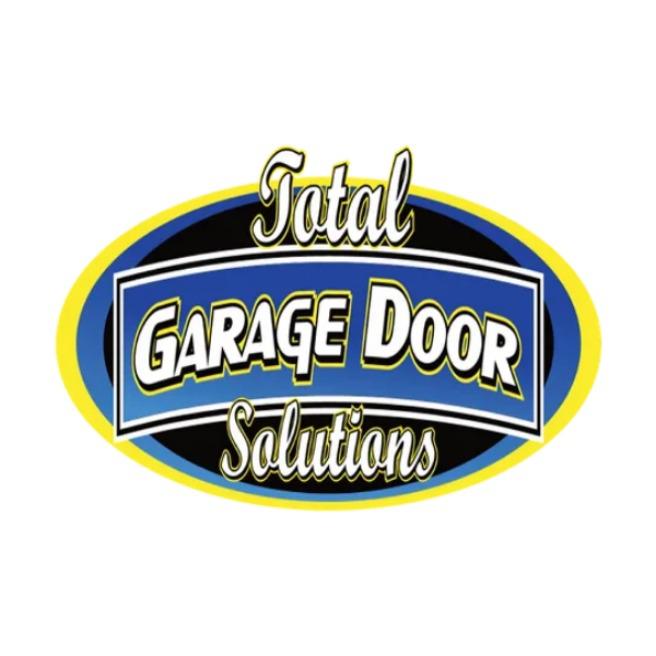 Total Garage Door Solutions
Cary, NC
Total Garage Door Solutions offers garage door repair and installation services in Raleigh, NC. Our team specializes in residential garage door installation, garage door opener installation, and other commercial garage door services. We understand that residential and commercial garage doors experience a significant amount of wear and tear daily. Total Garage Door Solutions is a qualified services provider who can help with garage door replacements, repairs, and installations. Contact us today for more information.
2500 Regency Pkwy Suite 246, Cary, NC 27518, USA

Hours of Operation:

Monday

8:00 am

-

5:00 pm




Tuesday

8:00 am

-

5:00 pm




Wednesday

8:00 am

-

5:00 pm




Thursday

8:00 am

-

5:00 pm




Friday

8:00 am

-

5:00 pm



Skills
Attention to detail
Building and construction knowledge
Install or Replace a Garage Door
Repair a Garage Door
Install or replace a garage door opener
Mood boards
No mood boards yet
Are you sure you want to remove this connection?