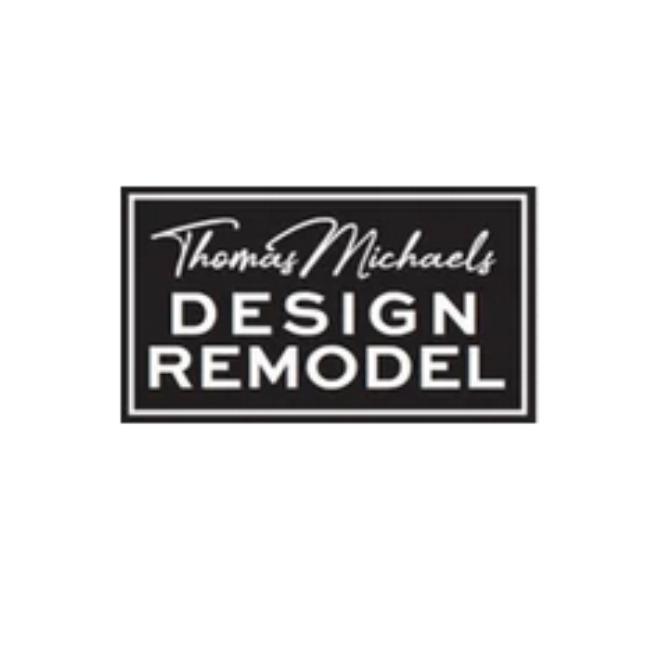 Thomas Michaels Design Remodel
East Wareham, MA
Thomas Michaels Design Remodel is a kitchen and bathroom remodeling design center based in Cape Cod, MA since 2003. We serve customers in Cape Cod, Plymouth, Marion, Mattatoisett, Rochester, Lakeville, Carvar, New Bedford, Raynham, Tauton and Middleboro with low prices on kitchen, bathroom and other remodeling projects, providing a top notch design team. We only hire the top trades people in the area and we use the most sophisticated cloud-based project management software that gives you real-time, 24/7 access to project schedules, updates and so much more!
3127 Cranberry Hwy, East Wareham, MA 02538, USA

Not provided
Skills
Design a Bathroom
Design a Kitchen
Projects
No projects posted yet
Mood boards
No mood boards yet
Are you sure you want to remove this connection?