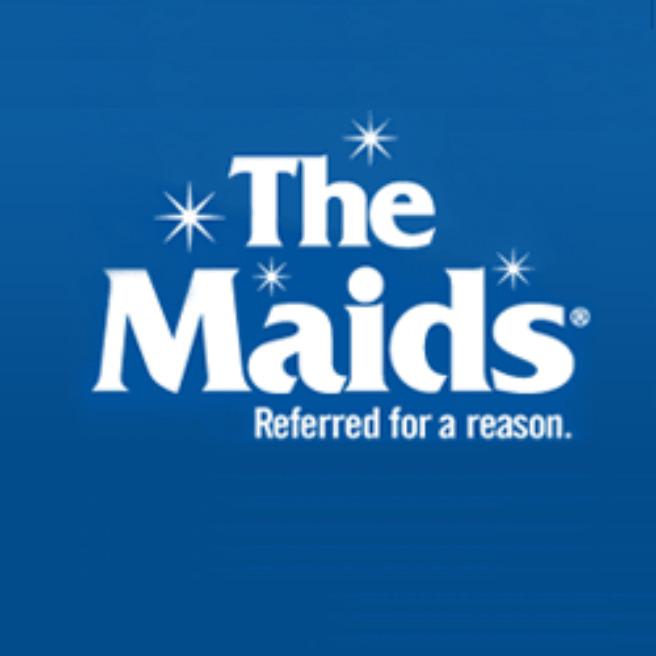 The Maids
Marlborough, MA
Having the most efficient and most effective cleaning methods is part of what sets The Maids above other house cleaning services.

This effectiveness is not done at the expense of the environment or your safety. We take pride in the fact that we use environmentally friendly products that make your home safer for your family.

You can expect to receive top notch services for a very reasonable rate - while still maintaining the quality you would expect. You can relax knowing that every employee is subject to a full background check, we don't use any sub or independent contractors, and we train all our workers to meet our high standards - even if they have prior cleaning experience.
910 Boston Post Rd E #120, Marlborough, MA 01752, USA

Not provided
Projects
No projects posted yet
Mood boards
No mood boards yet
Are you sure you want to remove this connection?