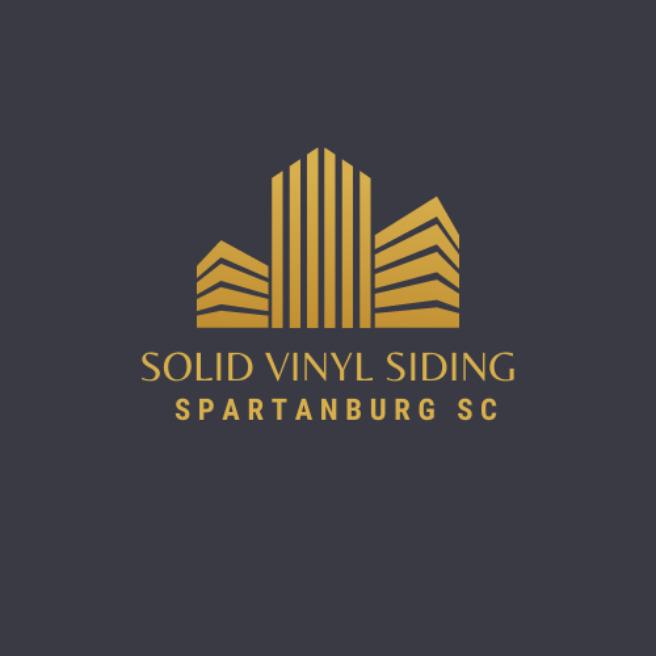 Solid Vinyl Siding Spartanburg SC
Spartanburg, SC
Solid Vinyl Siding Spartanburg SC is a top siding contractor that offers a wide variety of materials and styles when it comes to getting your home ready for new vinyl siding installation. There are many different colors, designs, and textures available today so you'll have no problem finding what works best with your budget and needs without sacrificing quality or professionalism anywhere along the way in the upstate South Carolina area. We have a professional team of installers who have been trained to provide the highest quality service in their respective areas whether it's vinyl siding, metal sidings, or aluminum sidings installation.
340 Poinsetta St, Spartanburg, SC 29301, Estados Unidos

Not provided
Skills
Replace
Install
Install or Repair Siding
Projects
No projects posted yet
Mood boards
No mood boards yet
Are you sure you want to remove this connection?