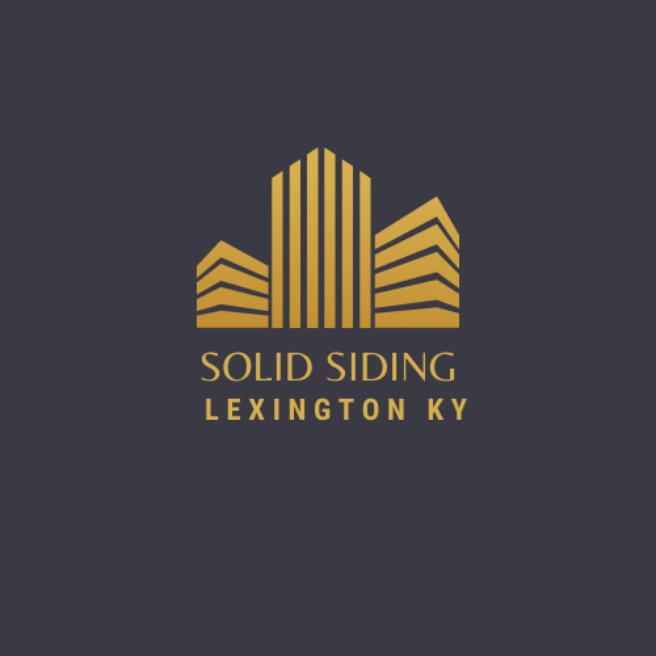 Solid Siding Lexington KY
Great quality installation service from our Solid Siding Lexington KY siding contractors, because these vinyl siding contractors know how important it is for your home's exterior to look great they finish all installations in a timely manner with no problems or delays experienced along the way. To learn more about their services today, simply pick up the phone and give them a call with great customer service.
323 Wilson St, Lexington, KY 40508, Estados Unidos

Not provided
Skills
Replace
Install
Install or Repair Siding
Projects
No projects posted yet
Mood boards
No mood boards yet
Are you sure you want to remove this connection?