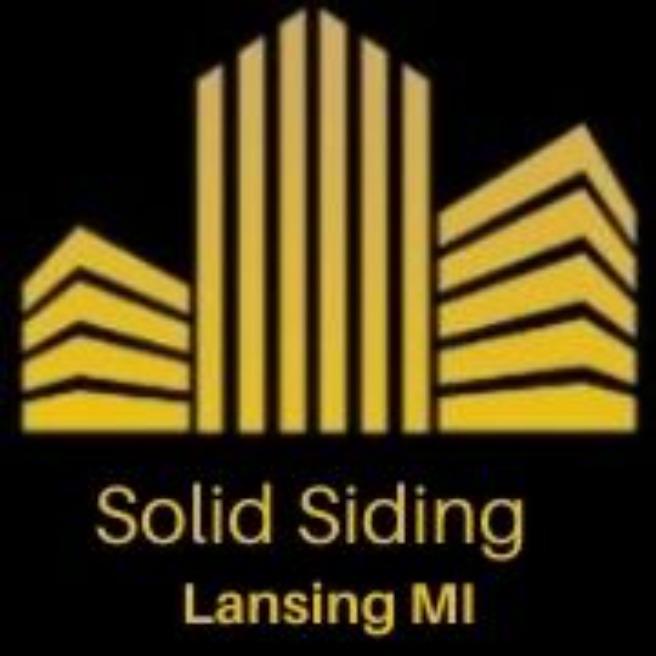 Solid Siding Lansing MI
Lansing, MI
These Solid Siding Lansing MI contractors use only top-notch materials from well-known manufacturers to ensure outstanding results when doing siding installation or performing other siding repairs in Lansing, MI. We offer siding services for businesses including siding installation, siding repair, siding replacement, and siding maintenance so you can keep your business premises as attractive and functional as possible.
1720 Wood St, Lansing, MI 48912, USA

Not provided
Skills
Replace
Install
Install or Repair Siding
Projects
No projects posted yet
Mood boards
No mood boards yet
Are you sure you want to remove this connection?