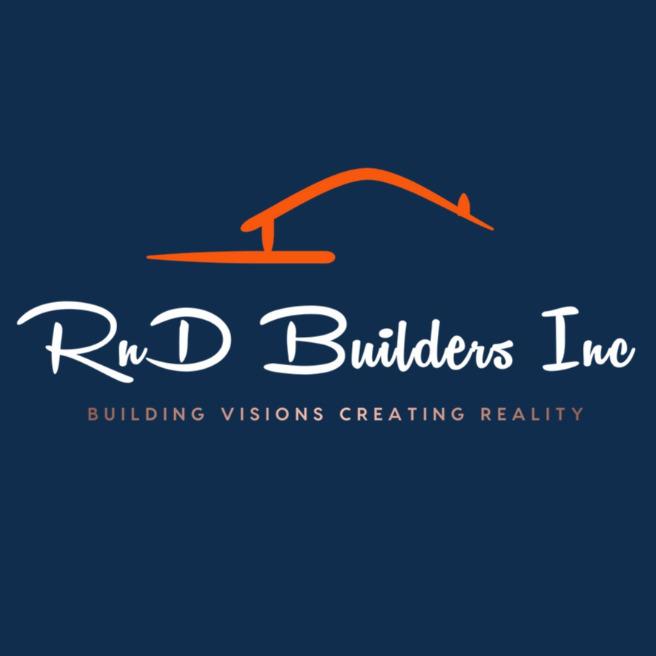 RnD Builders Inc
Our mission at RnD Builders Inc is simple: to provide high-quality services for our valued clients.

The Co-Founders Roi and Danielle are working in the construction industry since 2014 and it's a family owned and operated business,
proudly serving the Los Angeles and Orange County community's.

We want our customers to feel empowered and educated when they hire us to take their vision and bring it to reality.
Our team goes above and beyond to ensure each project specific needs, through open communication and exceptional service,
we hope you'll find what you're looking for with our design and building services.

Our passion for environmentally sustainable building is what sets us apart from other contractors.
We use the latest in green efficient materials and methods for optimization in function and innovative design.

We are specializing and currently focusing on:
Complete Home Remodels, Home Additions, Garage ADU's, Kitchens & Bathrooms Remodels and Exterior Remodels.

For more information or general inquiries, get in touch today.
17412 Ventura Blvd, Encino, CA 91316, USA

Hours of Operation:

Sunday

10:00am

-

4:00 pm




Monday

9:00 am

-

6:00 pm




Tuesday

9:00 am

-

6:00 pm




Wednesday

9:00 am

-

6:00 pm




Thursday

9:00 am

-

6:00 pm




Friday

9:00 am

-

3:00 pm



Skills
Follow all building codes
Build a Custom Home
Design
Landscape Yard or Gardens
Mood boards
No mood boards yet
Are you sure you want to remove this connection?