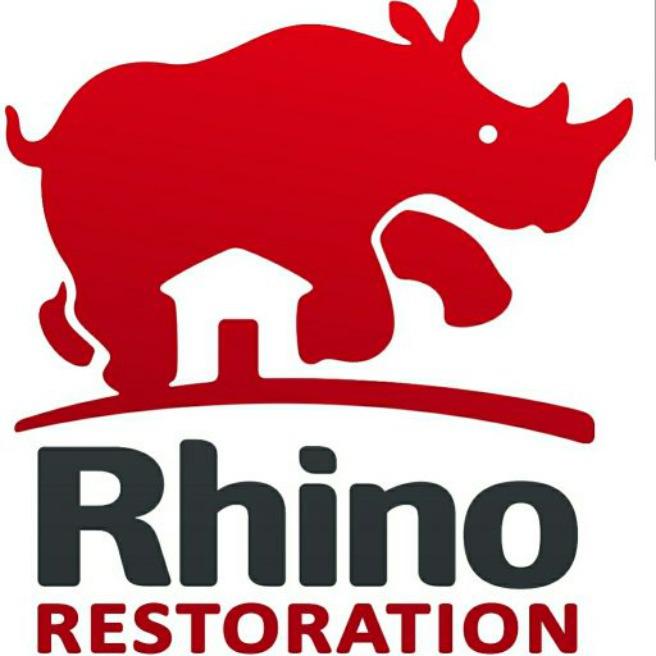 Rhino Roofing & Restoration of Georgia
Woodstock, GA
Rhino Roofing & Restoration of Georgia, a respected roofing company in the Woodstock, GA, area, offers professional services for homeowners. If you are searching for "roofing contractors near me", we offer prompt, reliable, and effective service for residential and commercial clients throughout the community. Our exceptional work reputation and unwavering dedication to customer satisfaction have solidified our reputation as the number one roofing contractor in Woodstock. Our clients desire long-term relationships through developing teamwork with them all. We are committed to providing top-level products by highly qualified workers, and we're committed to providing exemplary customer service. Our roof repair professionals provide help whenever for homeowners, irrespective of the size or longevity of damage. If left inside or out, even when in a landfill or incinerated beyond recognition, we want your home to resemble it did before the incident, and we endeavor to restore your property to its original condition.
3098 Trickum Rd, Woodstock, GA 30188, USA

Hours of Operation:

Monday

8:00 am

-

6:00 pm




Tuesday

8:00 am

-

6:00 pm




Wednesday

8:00 am

-

6:00 pm




Thursday

8:00 am

-

6:00 pm




Friday

8:00 am

-

6:00 pm



Projects
No projects posted yet
Mood boards
No mood boards yet
Are you sure you want to remove this connection?