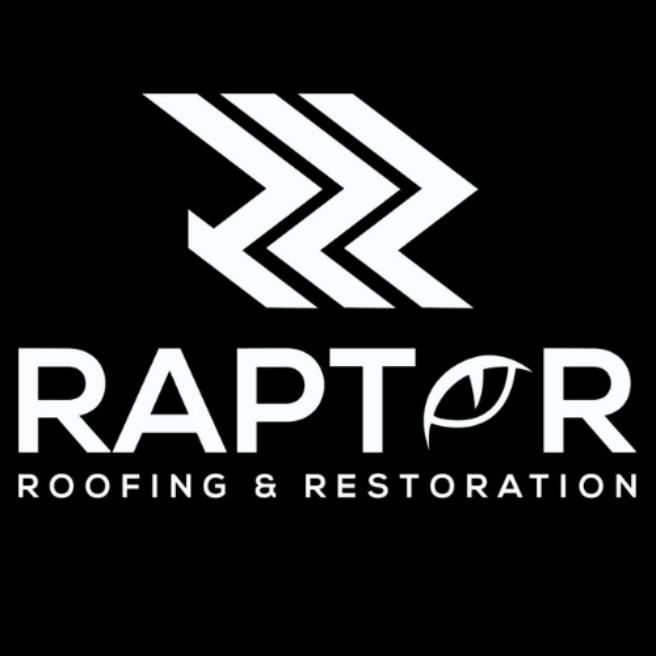 Raptor Roofing & Restoration
Peyton, CO
Ever have someone come walking up to your door that you didn't know? Roofing salesmen can be pushy and will do just about anything to sell you a roof. Here at Raptor Roofing & Restoration, we believe in providing no-hassle estimates and always looking out for the customer's interests. If you don't need a new roof, we won't try and sell you one. Not only are we a local roofing company, but we also offer a variety of professional services to keep your home looking the way you want it to. Whether you're looking for a new roof, siding, or painters who are willing to do any job big or small – look no further than us! Contact us today or just come knock on our door!
8820 Oakmont Rd, Peyton, CO 80831, USA

Hours of Operation:

Monday

9:00 am

-

6:00 pm




Tuesday

9:00 am

-

6:00 pm




Wednesday

9:00 am

-

6:00 pm




Thursday

9:00 am

-

6:00 pm




Friday

9:00 am

-

6:00 pm




Saturday

9:00 am

-

3:00 pm



Skills
No skills added yet
Projects
No projects posted yet
Mood boards
No mood boards yet
Are you sure you want to remove this connection?