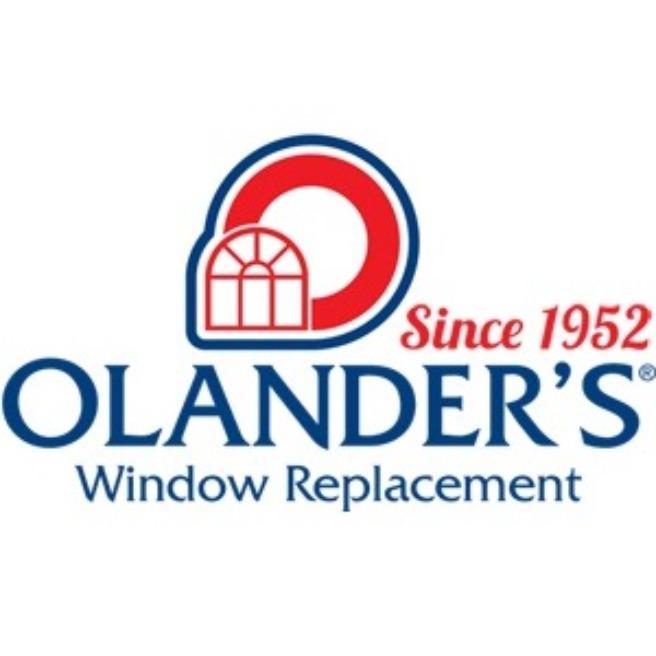 Olander's Window Replacement
Tucson, AZ
Providing quality window & door products and expert installation services in the greater - Tucson, AZ Area.

Olander's Window Replacement is a Tucson-based window installation company that provides quality services for many of the Southern Arizona communities in the area. Since 1952, the team has been supporting both residential and commercial property owners with window and door replacement. Decades of experience and a group of highly-trained staff ensure excellent results for every project.

Whether homeowners are looking for new window installation or it is time for replacement services, the supportive team at Olander's Window Replacement is available to assist. Clients can choose custom results for every project, and a variety of materials are offered. Only the best products are sourced from reliable manufacturers. Some of the most popular materials in the industry include vinyl, fiberglass, and wood. Every design is carefully crafted to match the preferences and desires of each customer.

The selection of new windows and doors not only helps with the appearance of the property, but Olander's Window Replacement also provides energy efficiency solutions. The team is an Energy Star Partner and a Milgard certified dealer. These Certified Installation Masters from AAMA can help homeowners and business owners reduce utility costs by sourcing the best energy efficient solutions available in the industry. Since the company has been serving customers in the southwest for over 60 years, they offer a unique perspective on products that work best in the local climate.

Additionally, their installation team has an unbeatable reputation for excellence in the industry. The BBB A+ rating and multiple awards for Angie's List Super Service show the dedication to customer satisfaction. As a family-owned and operated company cares about the outcome of each project and works hard to guarantee quality for every customer. Window and door installation services are always offered at competitive prices, and their customers can count on the efficient turnaround time for the completion of each project.

Olander's Window Replacement offers services throughout Southern Arizona, including Tucson, Marana, Green Valley, Vail, Catalina, Saddle Brooke, and other nearby communities. Customers can visit Olander's Window Replacement showroom to see other available products: 4141 E Speedway Blvd Tucson, AZ 85712. Call during regular business hours to schedule an in-home consultation to receive a free estimate: (520) 326-2909.
4141 E Speedway Blvd, Tucson, AZ 85712, USA

Hours of Operation:

Monday

9:00 am

-

4:00 pm




Tuesday

9:00 am

-

4:00 pm




Wednesday

9:00 am

-

4:00 pm




Thursday

9:00 am

-

4:00 pm




Friday

9:00 am

-

4:00 pm



Projects
No projects posted yet
Mood boards
No mood boards yet
Are you sure you want to remove this connection?