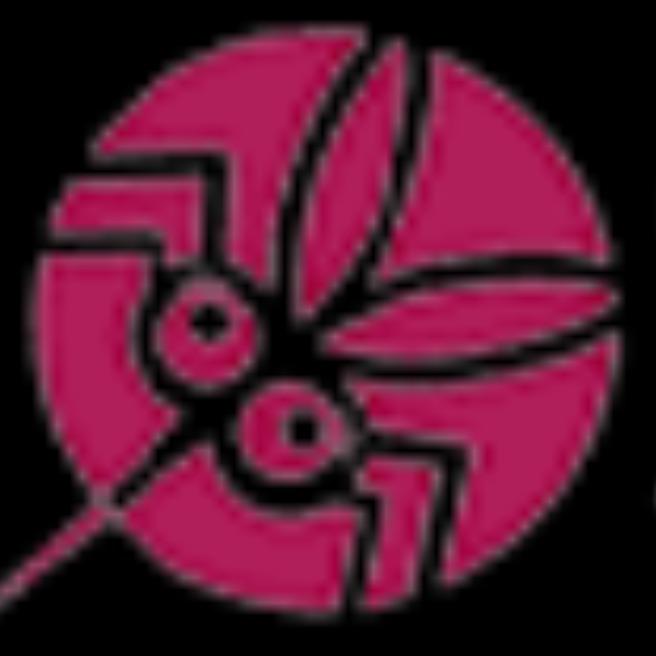 Mosquito Authority - Tampa, FL
Tampa, FL
We also believe in being good stewards of our environment, which is why we use green solutions for mosquito control. We are proud to offer a carbon-free approach to mosquito control in Tampa, FL that helps protect you and your family from disease-carrying mosquitos without harming the environment or the planet. Mosquito Authority - Tampa, FL is a locally owned and operated mosquito control company in Tampa, FL. We believe in treating our clients as we would want to be treated, which is why we offer personal service and care with every interaction. We have been working with residents throughout the region for years and are proud to be considered one of the best mosquito control companies in town. If you would like more information about what we do, please contact us today!
711 S Howard Ave Suite 200A, Tampa, FL 33606, USA

Not provided
Skills
Inspect for Termites
Inspect for Bugs & Insects
Projects
No projects posted yet
Mood boards
No mood boards yet
Are you sure you want to remove this connection?