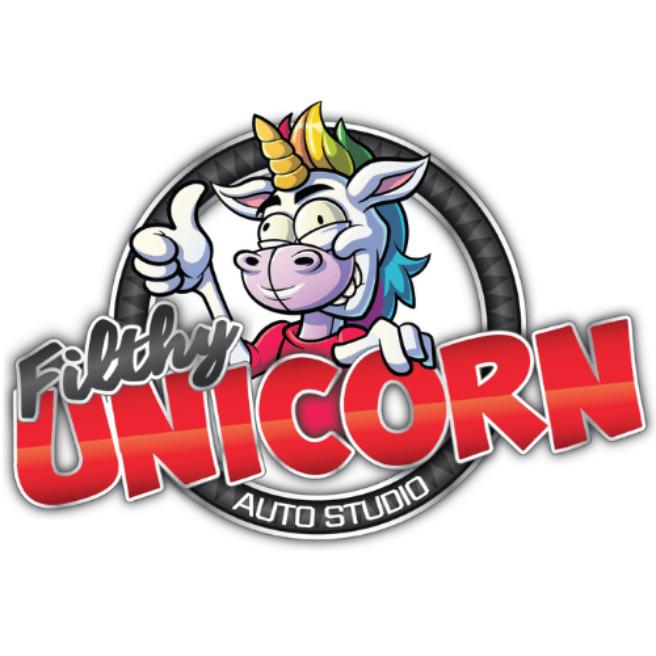 Filthy Unicorn Auto Studio
Odessa, FL
At Filthy Unicorn Auto Studio, you'll find the best auto detailing service in town. Our professional detailers can assist in bringing your vehicle back to its showroom shine after years of neglect on the road.

We focus on providing the best XPEL paint protection film service, but also provide window tinting, and ceramic coating for cars to give our customers a complete detailing package. Car PPF is designed to keep your vehicle's paint protected from all sorts of damage. PPF doesn't change your car's appearance, but rather it adds that extra layer of protection and gloss to an already painted vehicle. Our certified XPEL installers pride themselves on providing high-quality car detailing services to make your vehicle look the best it can be. We use only top-quality XPEL products and equipment to produce showroom-quality results every time.

As a car detailing Odessa FL business, we want our customers to be happy. We provide the opportunity for everyone to come back for future detailing services to enjoy their new look even more. If you are in the Odessa, Florida area and need a professional car detailing reliable service, call Filthy Unicorn Auto Studio at (813) 755-1515 to schedule your service today!
11137 Challenger Ave, Odessa, FL 33556, USA

Not provided
Skills
No skills added yet
Projects
No projects posted yet
Mood boards
No mood boards yet
Are you sure you want to remove this connection?