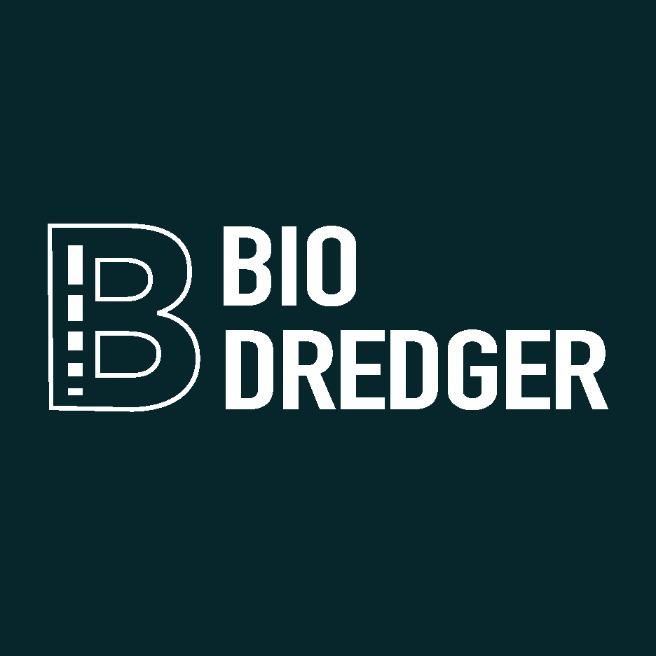 Bio Dredger
Houston, TX
You can rely on Bio Dredger for first-rate biological dredging services that provide real results through a seamless product application method. Our costs are much lower and we can also help you cut down on disposal costs. Our Biological DredgingTM solution utilizes a nature-inspired technology to degrade solids and improve lagoon treatment, helping you reclaim storage capacity. Our solution makes use of microbes that boost and accelerate the biological process of digestion and biosolids degradation. Just one yearly application is needed for routine lagoon maintenance. The best part is that you don't need to stall your operations and lose out on profits during the process. Contact us to find out more!
UH Energy Research Park 3, 5000 Gulf Fwy Bldg. 4 Room 103, Houston, TX 77023, USA

Hours of Operation:

Sunday

8:00 am

-

5:00 pm




Monday

8:00 am

-

5:00 pm




Tuesday

8:00 am

-

5:00 pm




Wednesday

8:00 am

-

5:00 pm




Thursday

8:00 am

-

5:00 pm




Friday

8:00 am

-

5:00 pm




Saturday

8:00 am

-

5:00 pm



Skills
No skills added yet
Projects
No projects posted yet
Mood boards
No mood boards yet
Are you sure you want to remove this connection?