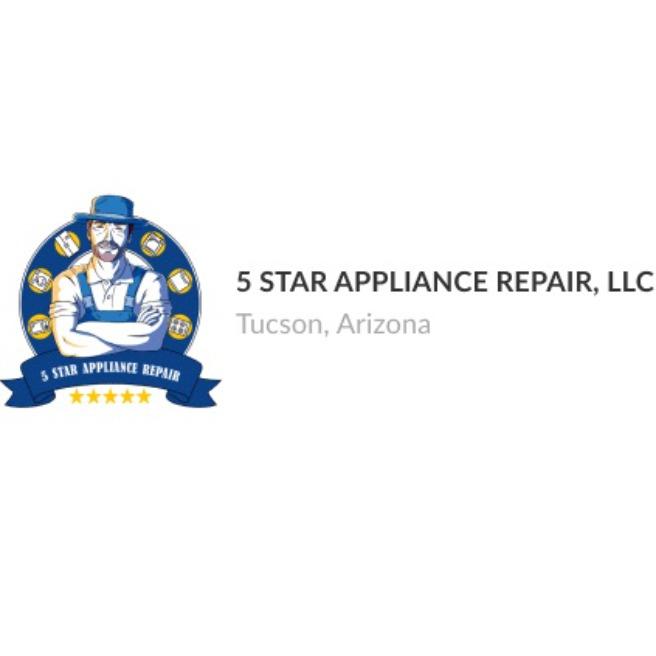 5 Star Appliance Repair Tucson NW
Tucson, AZ
Your refrigerator is arguably the most important appliance in your kitchen. You may not think much about it while it is working normally, but you fully appreciate its importance when something goes wrong. However, you want to fix it as soon as possible and get your peace of mind back. The old refrigerators used to survive for decades in a row because they were simple in design and built to last. The newer models are much more sophisticated, full of useful features and high-tech parts, and as a result, not as reliable. However, as they suffer from daily wear-and-tear, just like any other home appliance, they are bound to require some kind of service eventually. 5 Star Appliance Repair Tucson NW is a small but dedicated Tucson appliance repair company with many years of experience fixing home appliances.
1955 W Grant Rd f, Tucson, AZ 85745, USA

Hours of Operation:

Monday

6:30 am

-

8:00 pm




Tuesday

6:30 am

-

8:00 pm




Wednesday

6:30 am

-

8:00 pm




Thursday

6:30 am

-

8:00 pm




Friday

6:30 am

-

8:00 pm



Skills
Install or Replace a Major Electric Appliance
Projects
No projects posted yet
Mood boards
No mood boards yet
Are you sure you want to remove this connection?